PLAYING THE COMPLEXITY GAME WITH BIOLOGY
TAKE IT APART AND SEE ONE THING,
PUT IT BACK TOGETHER AND SEE SOMETHING ENTIRELY
DIFFERENT.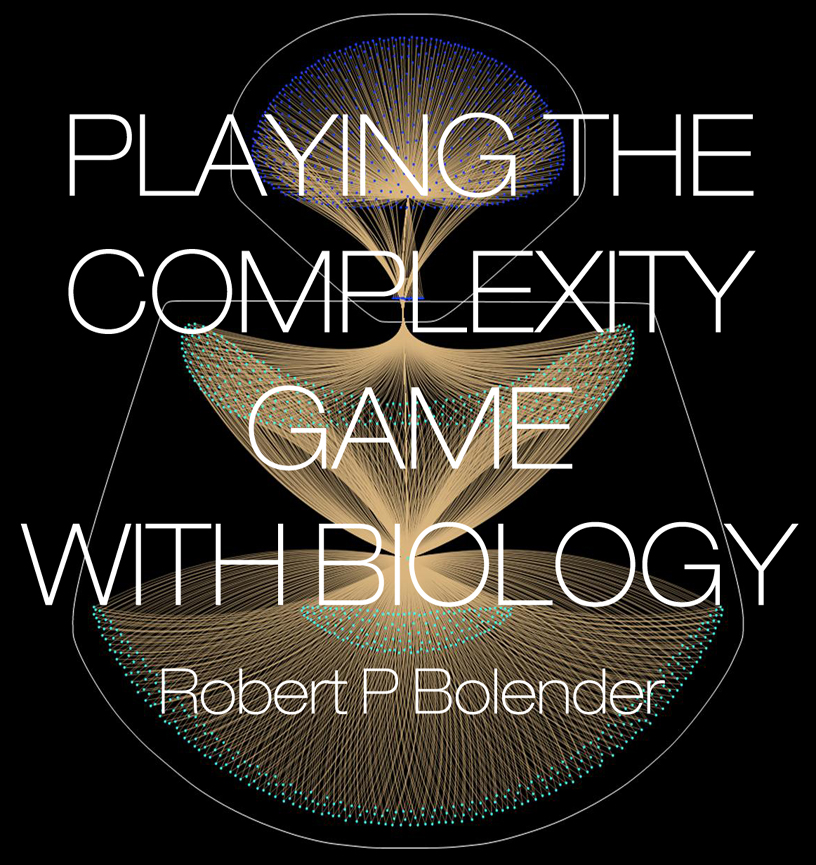 WHAT TO EXPECT...
This is an adventure story aimed at discovering how biology plays its game.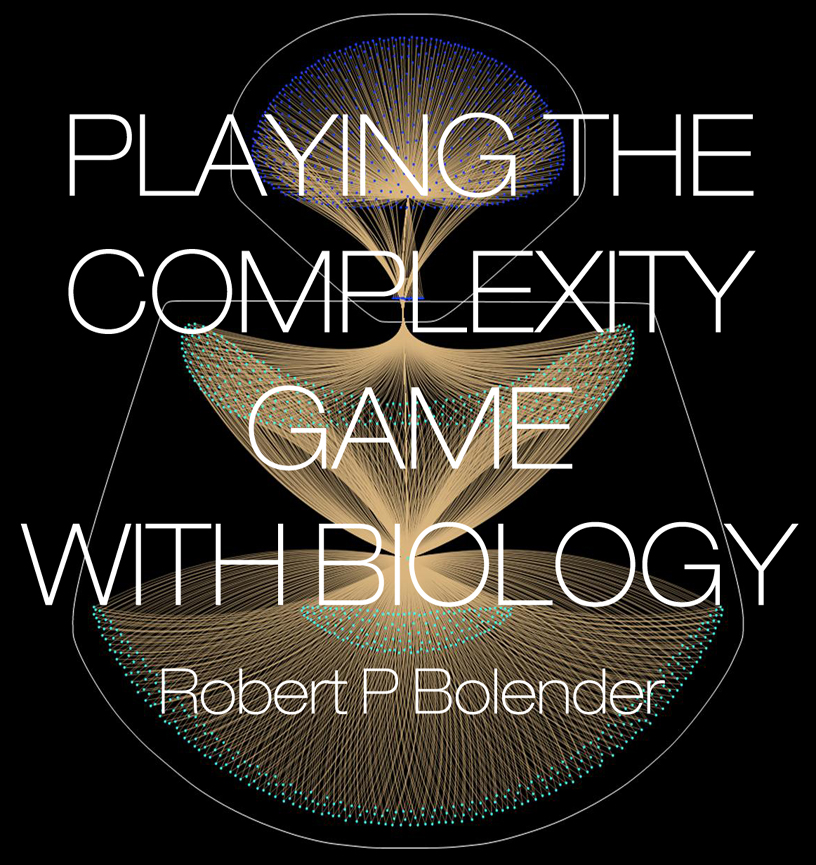 A BASIC TRUTH...
Theory structure is essential to a science because it determines what we can see and do.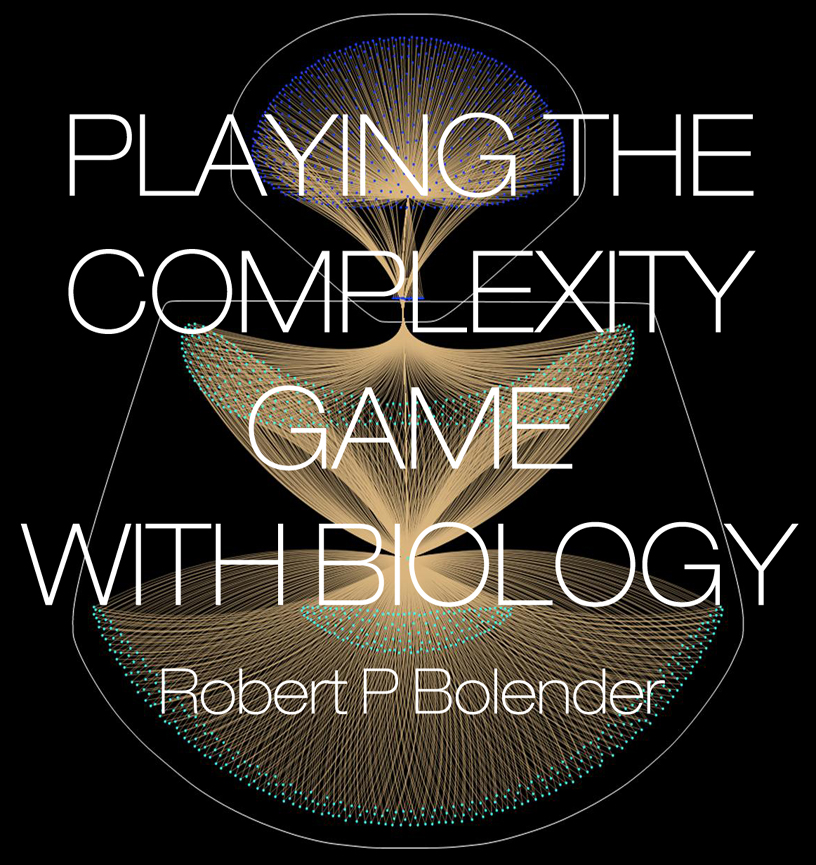 THE OPPONENTS...
Reductionist theory takes things apart.  It keeps the parts, but discards the connections – it prefers simplicity.
Complexity theory puts things back together.  It keeps both the parts and the connections – it prefers reality.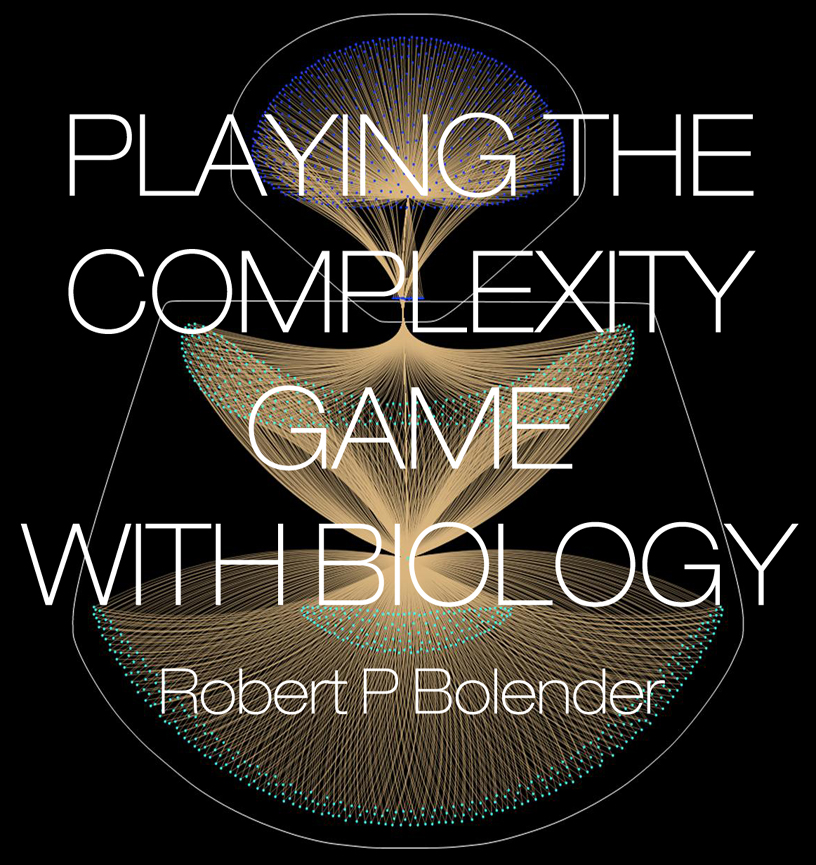 THE GAME...
Our story plays one theory against the other.
Fortunately, the outcome of the game is likely to please everyone.  To win, both theory structures must win.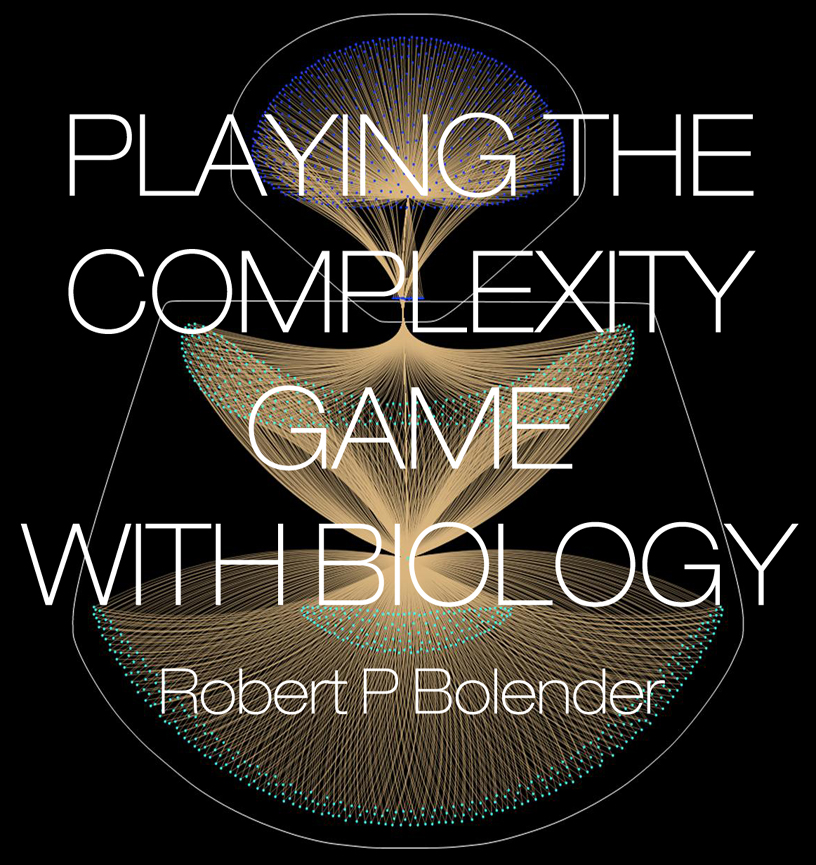 THE POINT...
If biology is a complexity made up of parts and connections but we elect to study just the parts, then we reduce the information content of our data by at least 50%.
The point in playing the game is to win back the missing 50%.